This week the Baby K is as big as a mango!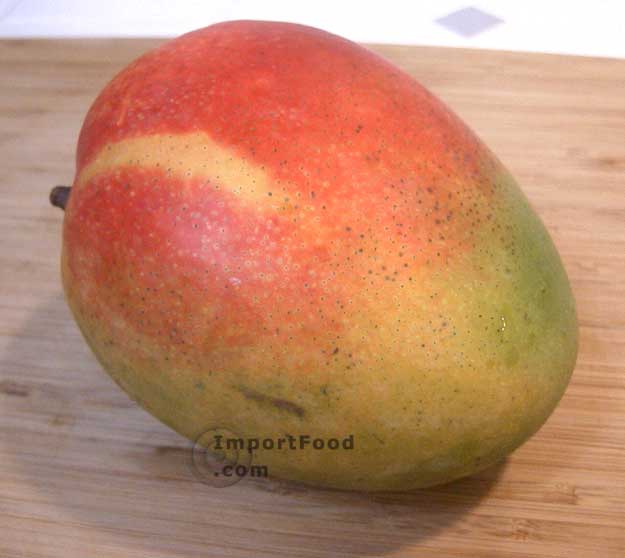 How far along: 18weeks, 2 days
Total weight gain/loss: Gain, 7.5 pounds

Maternity clothes? For sure, they are so comfy.

Stretch marks? I've noticed some new ones around my boobs.

Sleep: Sleep is awesome. I wake up about 3 times a night to go to the bathroom though!

Best moment this week: Bubbles and flutters!

Movement: Just some flutters.

Food cravings: Cucumbers and Blue Cheese for dipping!
Food aversions: None

Gender: We find out April 2!! 19 more days!!!!

Labor Signs: Not yet

Belly Button in or out?
Innie
What I miss: Nothing!

What I am looking forward to: Our 20 week appointment!

Weekly Wisdom: Lotion is my best friend anymore!
Milestones: We are almost to 20 weeks!