We wanted to start out with a relaxing moment since we knew we were going to be going, going and going the rest of the week. First we woke up had some breakfast and went swimming in the pool. This is what we woke up to every morning: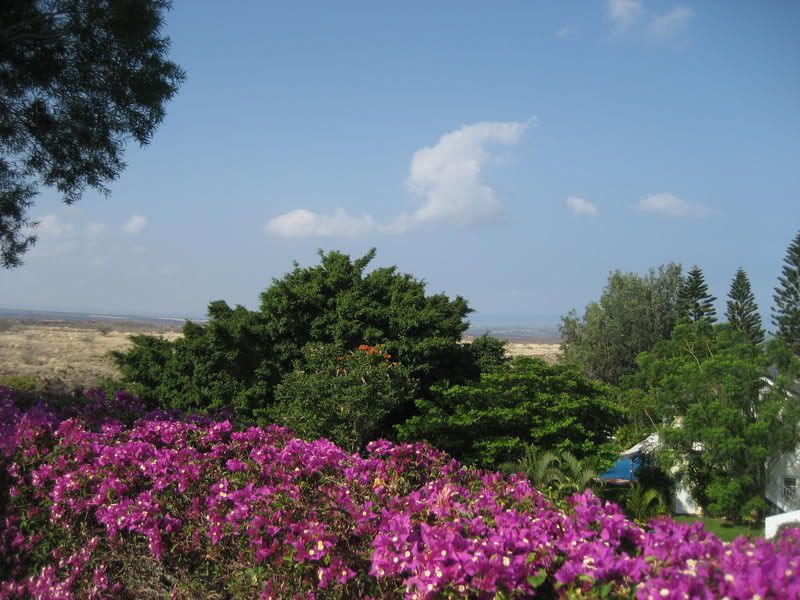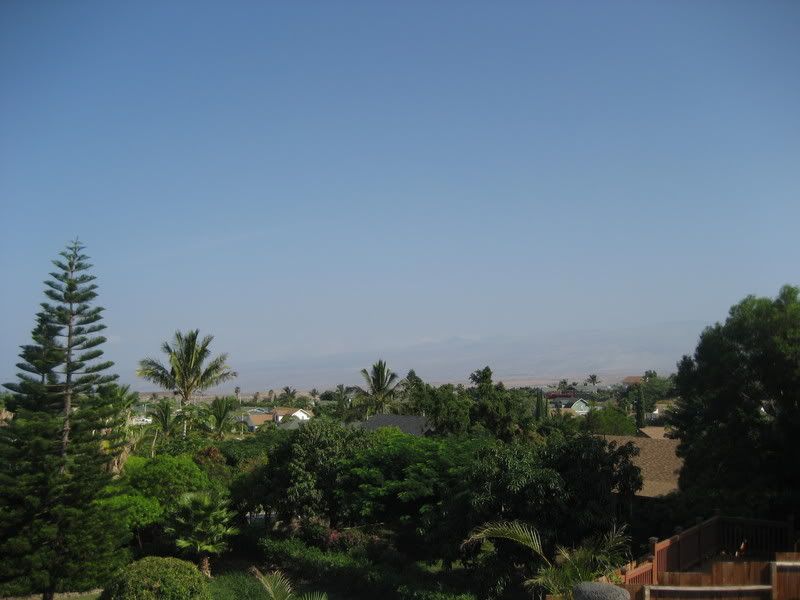 As I was cleaning out the pool, I saw this little guy fighting for his life to get out of the water, so Chris helped him out(By the way)gekcos are EVERYWHERE!: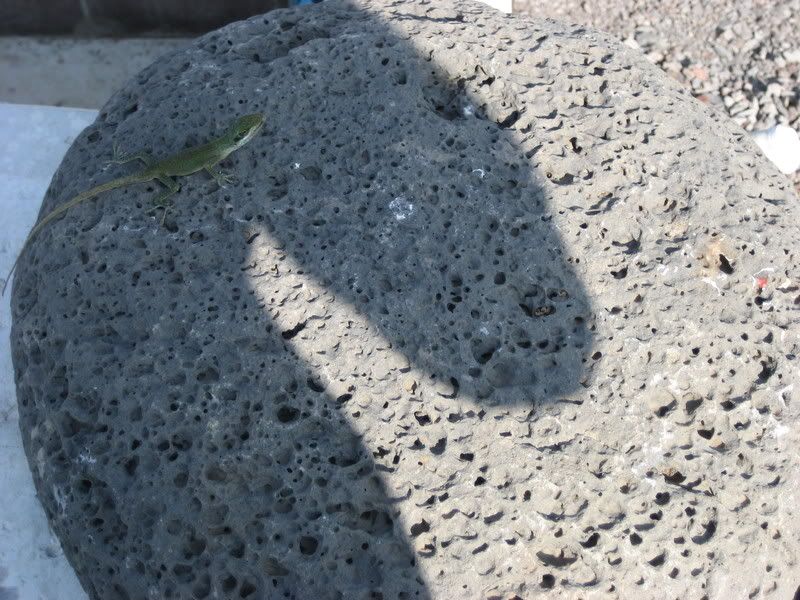 Chris decided to take some pics of me in the pool, don't mind these pics, it was like 9 am: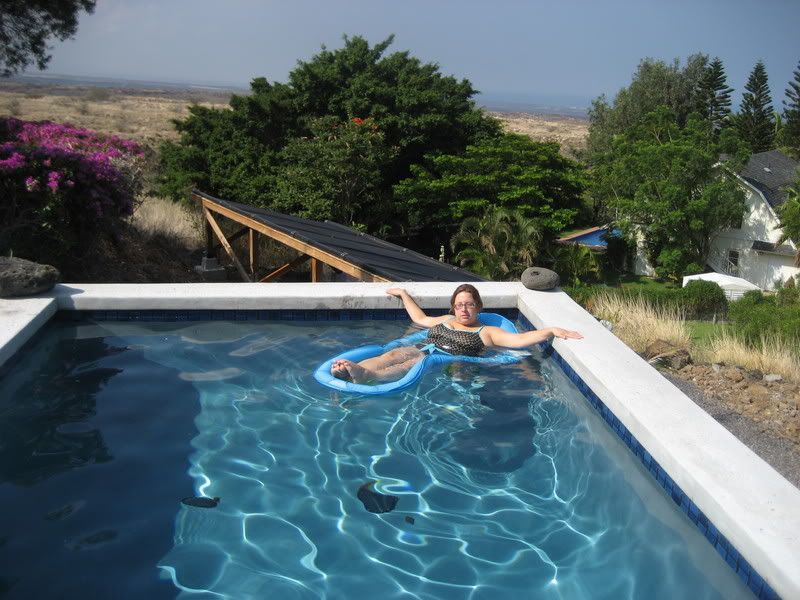 Then we headed down Waikoloa Road, this road is just all old lava flows, and every once in awhile there are some weeds growing, this pic just so happens to have that:
So we started out at the Mauna Lani Bay Resort for an outdoor couples massage. It was awesome we were in our own bungalow outdoors: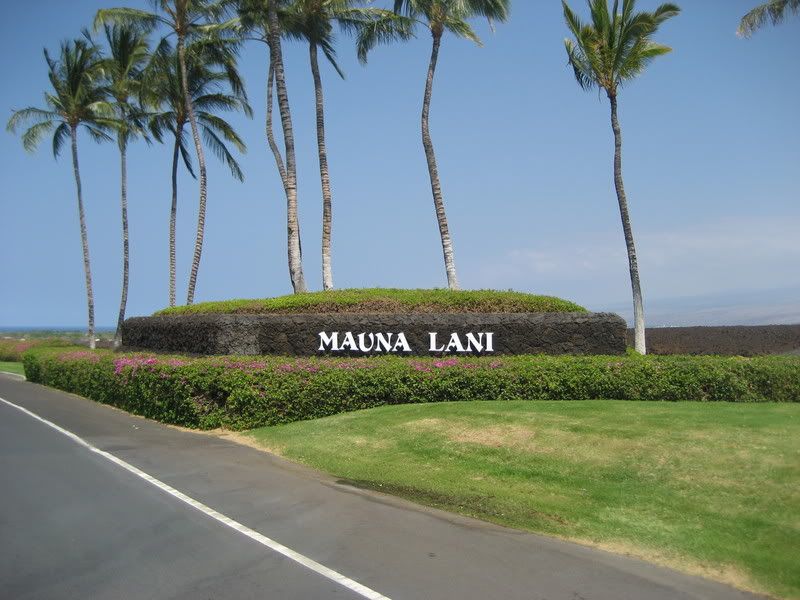 After our massages we decided to head up to the north side of the Big Island which the region is called Kohala, with lots of little towns. Kohala is the oldest volcano on the island. It has a forest, dry lava desert, grassy plains and beaches. We started to head up Kohala Mountain Road, this rode travels along the backbone of the Kohala Volcano(last erruption was around 60,000 years ago). This road crest at 3,564 feet. It was our first ride straight up one of the mountains.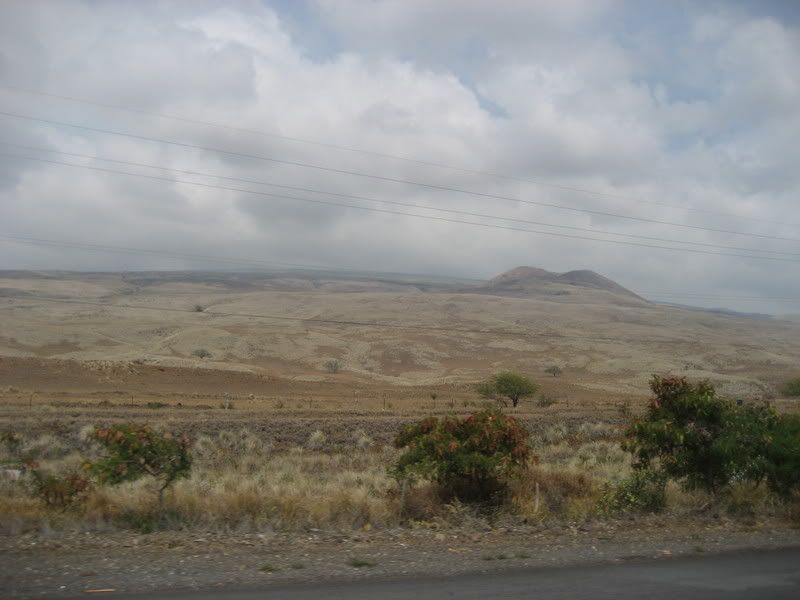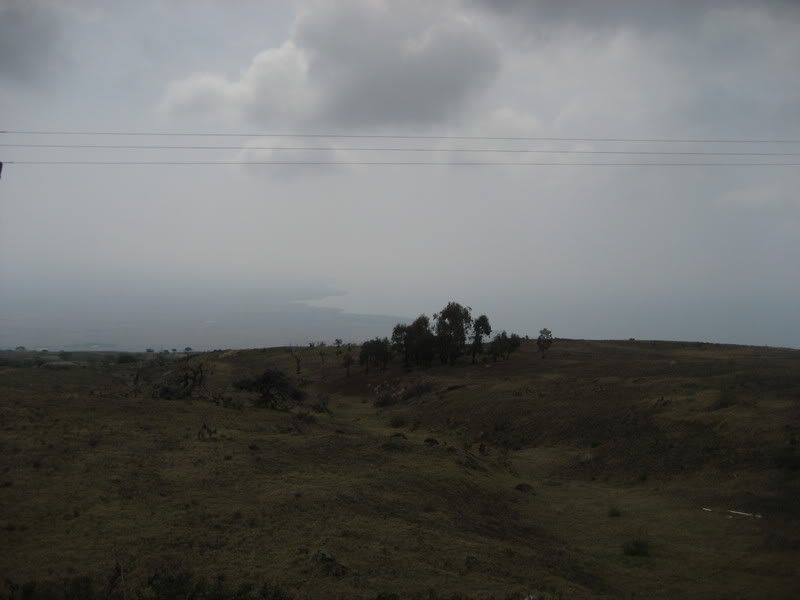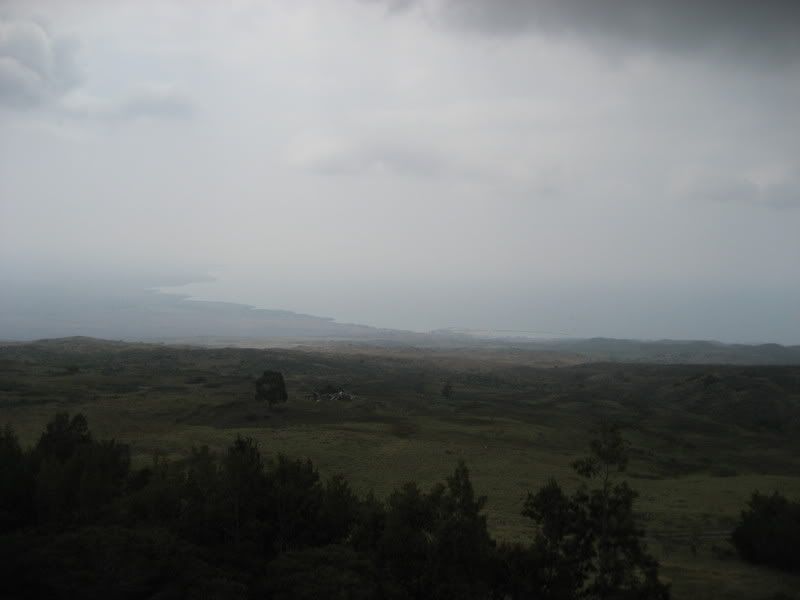 We got into this little town called Hawi. It has this awesome authentic Hawaiian resturant called Bamboo, so we stopped there for lunch. It was awesome inside. We both got pinapple pulled pork sandwiches. A pic of Chris: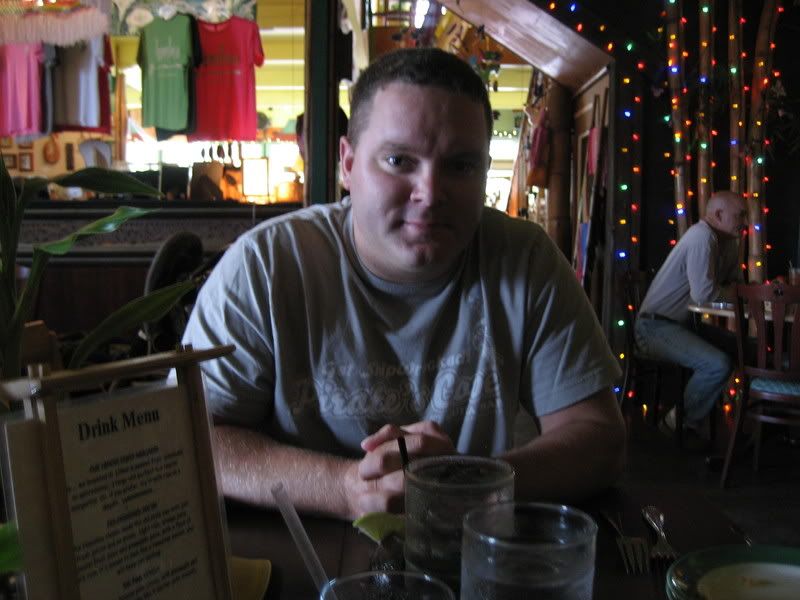 After lunch, we headed to Pololu Valley. This is where the Pololu Valley Lookout is. It is one of the only parts of the big island that has been untouched. There is a trail that leads down to the beach. They say is only 4 miles long, but we walked halfway and headed back, let me tell you this 1,000 foot drop from top to the sea level isn't a easy hike. It's bumpy, and not fun in heels. If you do hike all the way to the bottom there is a chance you may see a monk seal, but the real gem here is that it has a black sand beach. Some pics: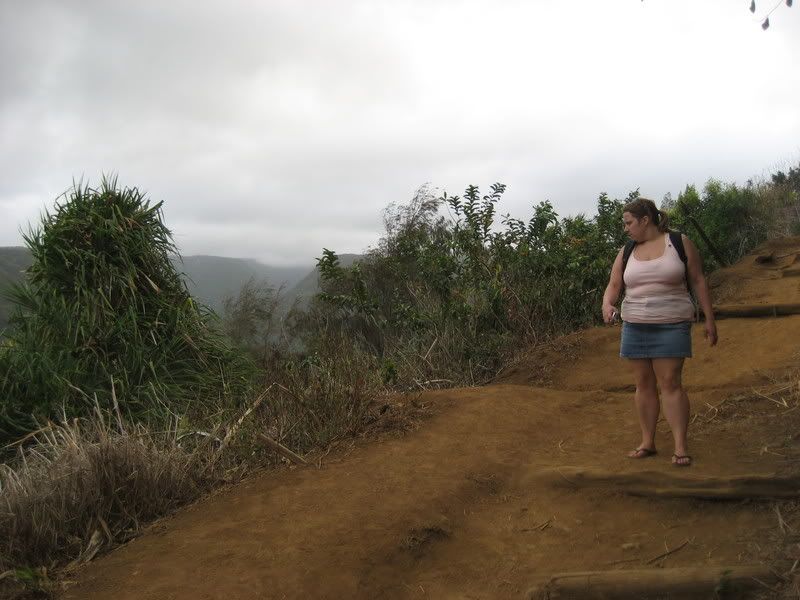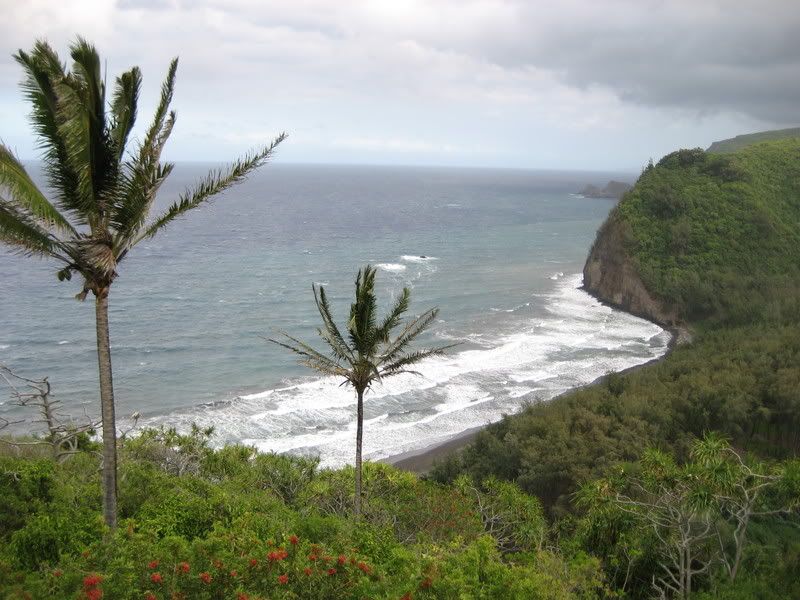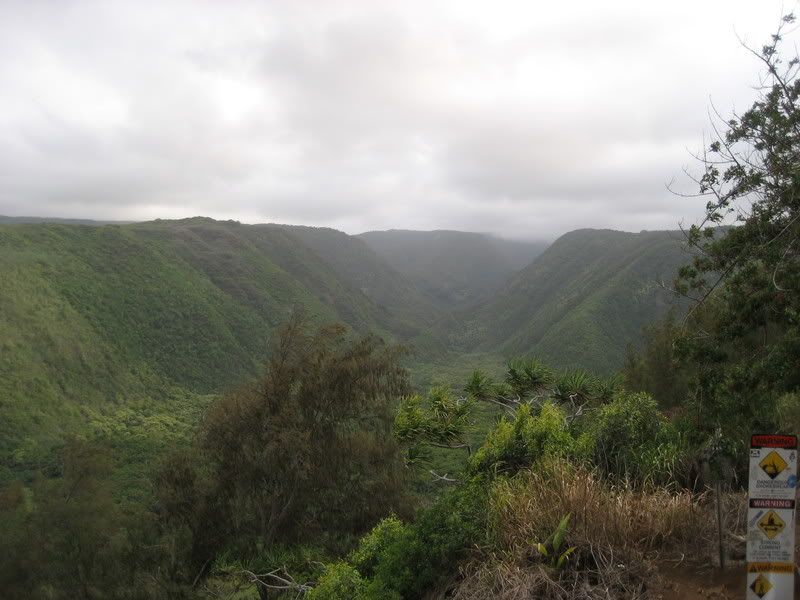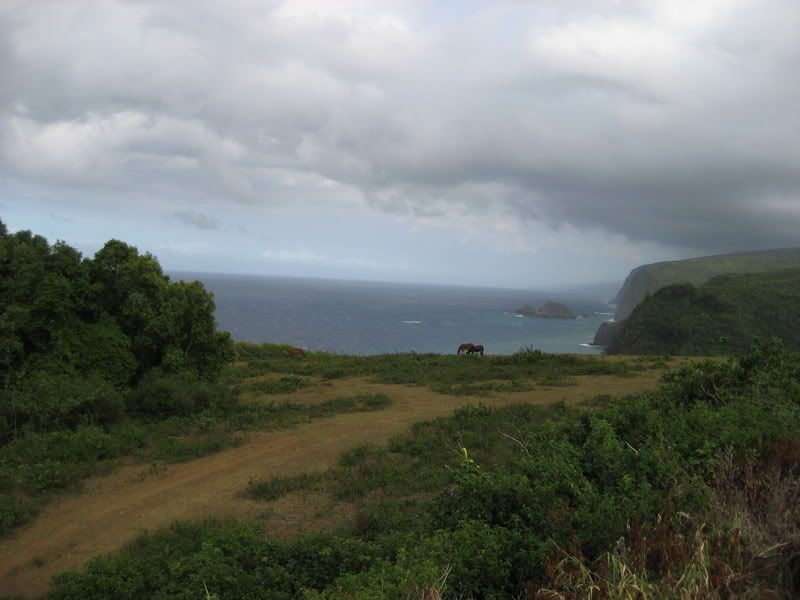 After this we headed back down Route 270, and stopped at a beach for a few minutes. The beach was called Hapuna Beach. It was really nice there, we actually only stayed to walk to it, we were so tired at this point. At this point, I guess I will tell you that for some reason there are random goats, turkeys, cows, nenes(ducks, birds), and believe it or not donkeys that just run wild all over the island. Here are some of the goats: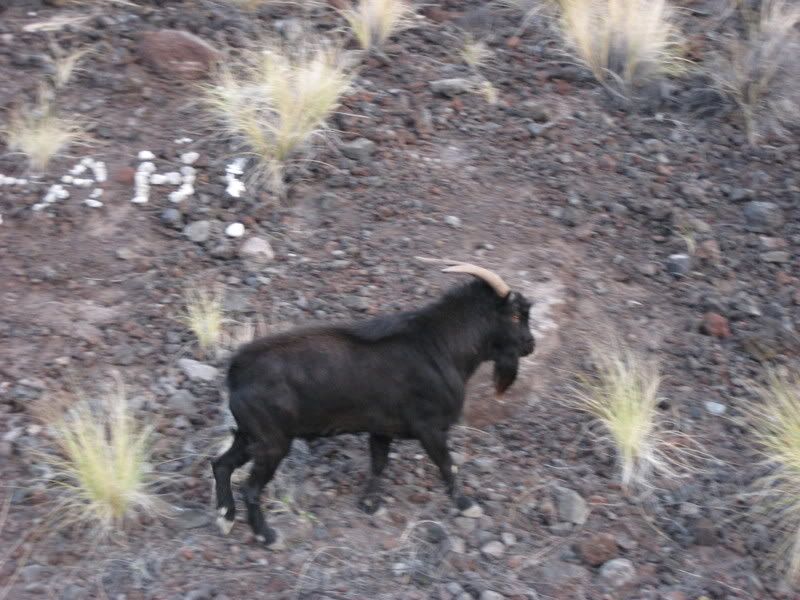 We decided to stay in this night and cook at home, so Chris made some steaks for us and an awesome shrimp risotto.
Day 3 coming soon!